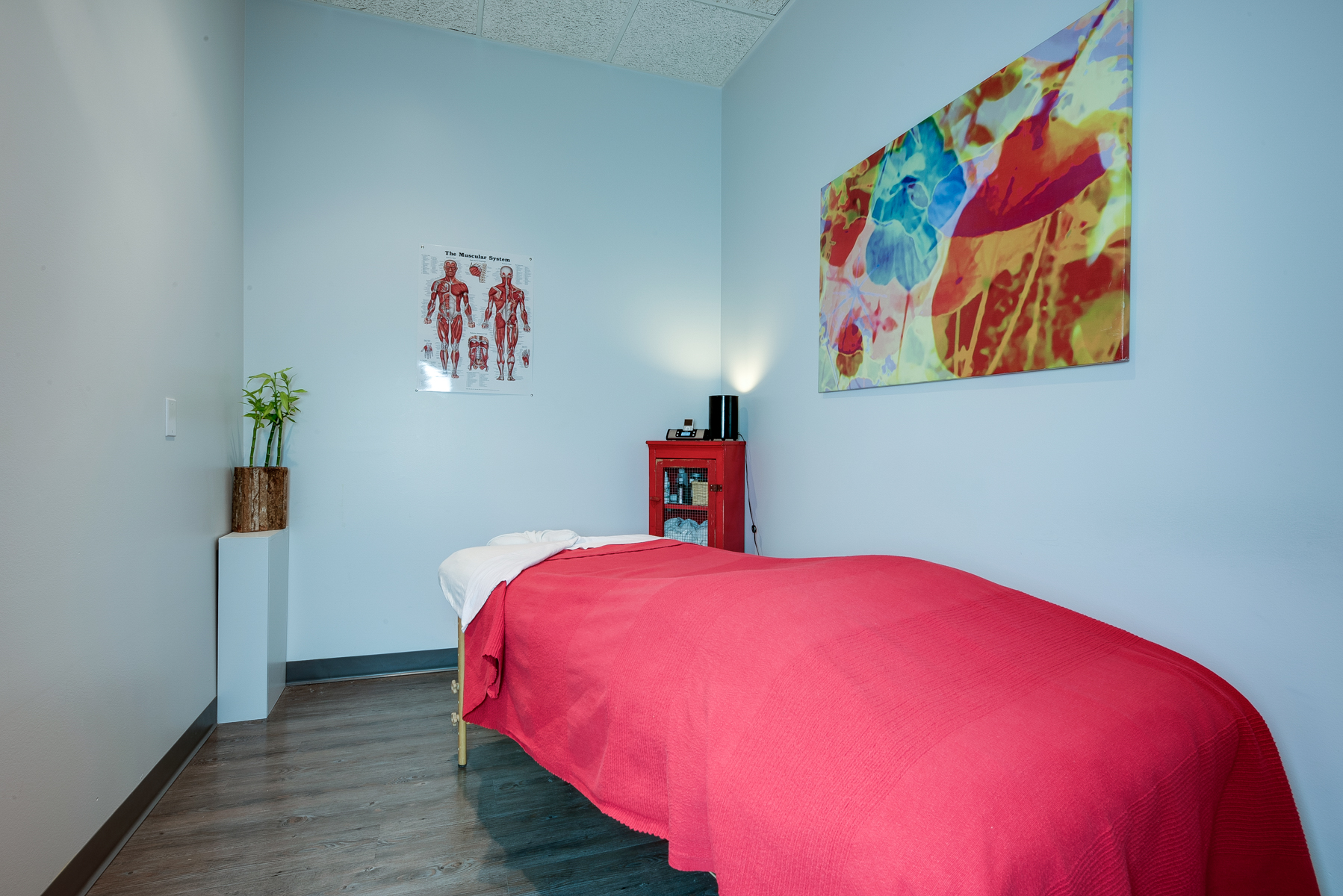 Registered Massage Therapist
Leslie decided to become a massage therapist while driving home from her job as a professional baker. She saw a billboard on the side of the road and that was it, her direction changed!  In each massage she will listen to the clients needs and customize to include elements of Relaxation, Deep Tissue Massage, Trigger Point Therapy, Applied Shiatsu and Myofascial Cupping as needed. Leslie is an excellent communicator, a good listener and will provide immediate feedback during the massage ensuring my clients have a positive experience.  
Registered Massage Therapist
Jason has always felt something lacking in his life with every job he's had, but with massage he feels like he get an opportunity to help heal the world one person and body at a time. Jason enjoys taking the time to listen to people as well as applying his skills and teachings to address any problems in as well as out of the body. Jason specializes in Deep Tissue and Relaxation as well as Trigger Point Release.
Registered Massage Therapist
Natalie enjoys providing Swedish Relaxation, Pregnancy, Deep Tissue, and Sports Massage. Natalie has three years experience working as a massage therapist.  She looks forward to learning Acupuncture in the future.  Natalie has had clear results in treating conditions such as fibromyalgia, whiplash, and insomnia. To complete a triathlon was a childhood dream so she decided to pursue that dream before finishing university.  Natalie has two energetic toddlers and thrives on taking them for walks.  If she could choose anywhere in the world to travel it would be Tonga.
Registered Massage Therapist
---